Meet Krystosoft at GITEX Dubai 2023
Dive into the world of cutting-edge digital solutions with us at GITEX Dubai 2023. Engage in insightful discussions and let our seasoned experts guide your path to tech-driven success. 
Time is running out. Let's Schedule a meeting now!

Engage with Krystosoft's Tech Leaders at GITEX
Unearth the potential of Krystosoft's offerings and discern how we can sculpt your business's digital narrative. A brief rendezvous with our team will leave you enlightened and enthralled.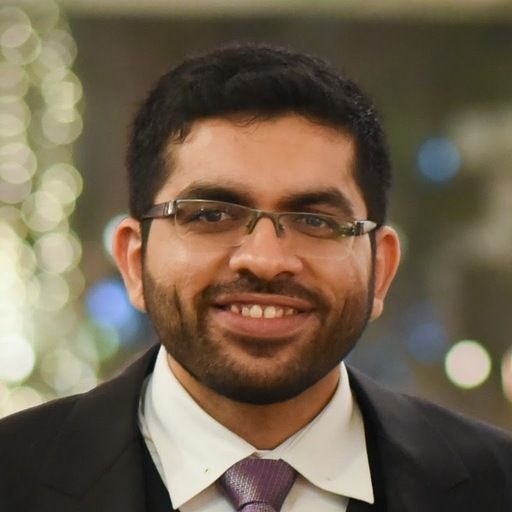 18+ Years of Experience in Tech Industry. Thought leader for AI and Digital Transformation Solutions.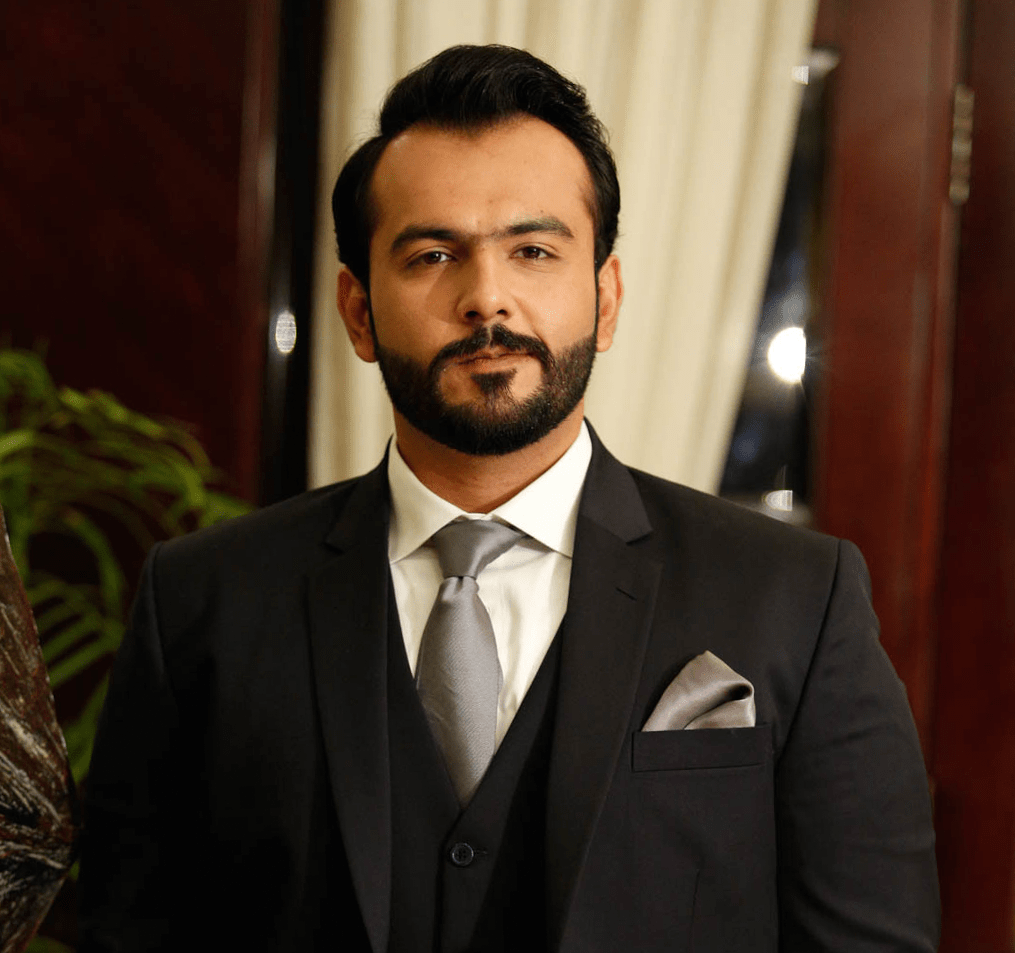 Tech Lead – Software Development
Leading the team of wide aspect of software development including Apps, AI and Consulting Engineers. 

Your Ultimate Tech Partner
With our robust experience in the dynamic tech industry, we stand tall as pioneers in innovative digital solutions. We resonate with the challenges that businesses encounter in the ever-evolving tech landscape. Our forte lies in devising bespoke software solutions that empower businesses to stride confidently into the future. From AI-driven solutions to intuitive app development, we wield the latest technologies to propel our partners towards their ambitions.
Krystosoft's reputation as an enabler in the tech world is no coincidence. We empower businesses with state-of-the-art tools and guidance indispensable for thriving in the digital age. Our adept team boasts deep-seated expertise across a plethora of platforms and technologies, ensuring your digital transformation is nothing short of exceptional.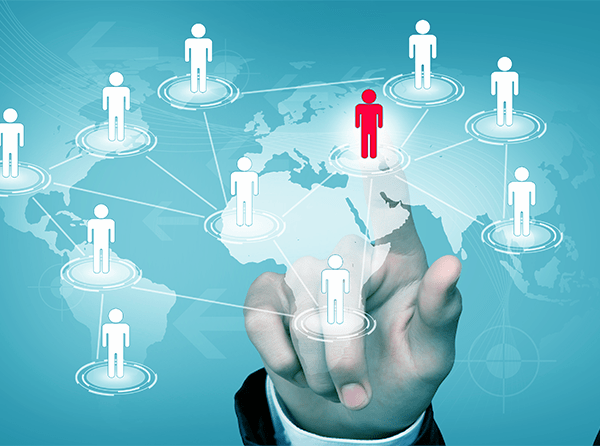 Empower your business dynamics with our staff augmentation services, ensuring you always have the right talent for the right job.
Expertise matching and seamless integration.
Flexible, scalable, and tailor-made for your business requirements.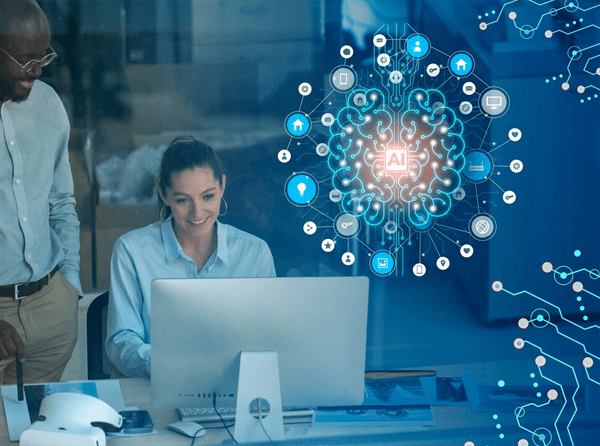 Harness the unparalleled capabilities of AI with Krystosoft. We amalgamate technical prowess with profound industry insights, delivering:
Intelligent solutions tailored for specific business challenges.
Consistent and captivating user experiences powered by AI.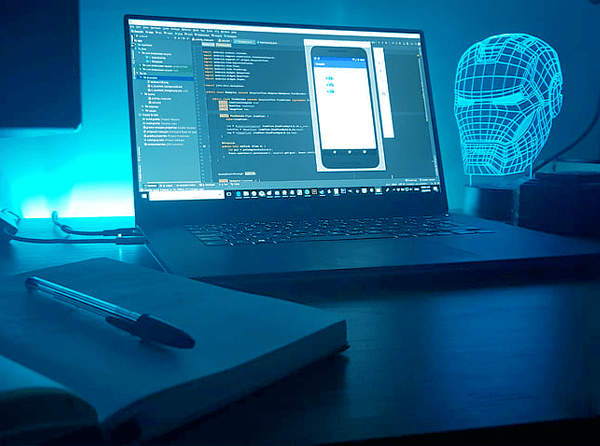 App Development Excellence
Elevate your digital footprint with Krystosoft's app development experts, leading the charge in creating dynamic, high-performance applications.
Delivering impeccable user experiences across varied devices and platforms.
Mastery in iOS, Android, and cross-platform app development.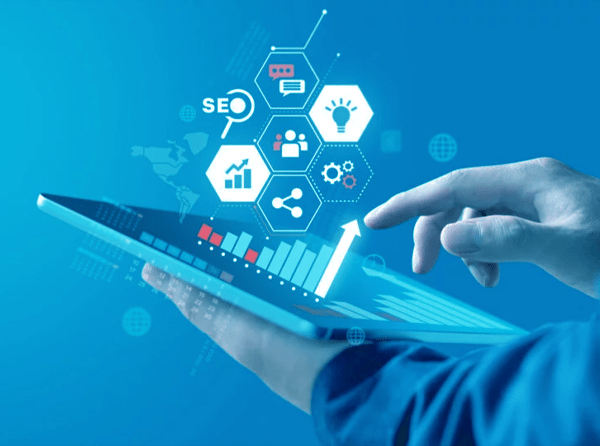 Redefine your operations with Krystosoft's Microsoft Solutions. From seamless integration to optimizing processes, we craft solutions that resonate with your business needs.
Streamlined workflow solutions.
Enhanced collaboration and productivity tools.
Ready to achieve your vision?
We're here to help.
Take the first step towards transcending your business capabilities with our exceptional iOS app development services. Join hands with us and embark on the pathway to unparalleled success and growth.

A digital agency for creative solutions, software development, and digital marketing in the US, Pakistan, and Canada.
United States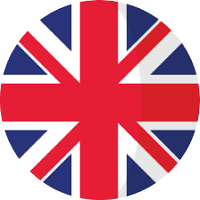 United Kingdom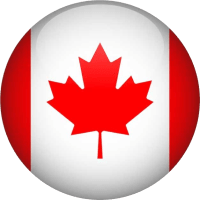 Canada
Pakistan