Next-Gen Technology Consulting Services
We are Enabling the Future of Modern Business Transformation through Technology Consulting Services and Solutions for Businesses around the Globe.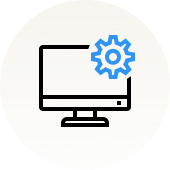 Crafting dynamic and user-centric websites that leave a lasting impression, driving your online success.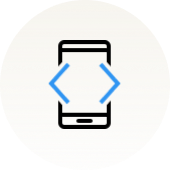 Turning innovative ideas into polished mobile apps that resonate with users and deliver exceptional experiences.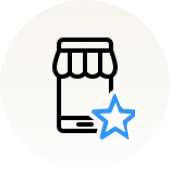 Elevating your brand's digital presence through strategic campaigns that engage, convert, and grow your audience.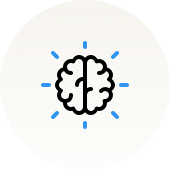 Krystosoft delivers fast web development, design, and unmatched services for impactful, user-centered sites
We focus on bringing value and solving business challenges through the delivery of modern IT services and solutions
Krystosoft is a leading creative solution, digital marketing, B2B, and B2C software development firm, and digital agency operating in the US, Pakistan, and Canada. Krystosoft has vast experience in dealing with both local and international ventures. Our team works tirelessly to help clients reinvent themselves for the future by bringing together diverse skillsets from various industries.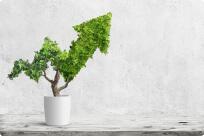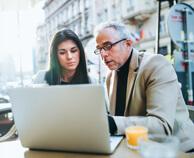 100 N Central ExpresswaySuite 160, Richardson 75081Texas, USA.
Mon - Fri
09:00 AM - 07:00 PM
Saturday
09:00 AM - 4:00 PM
Do you have any queries to discuss ?